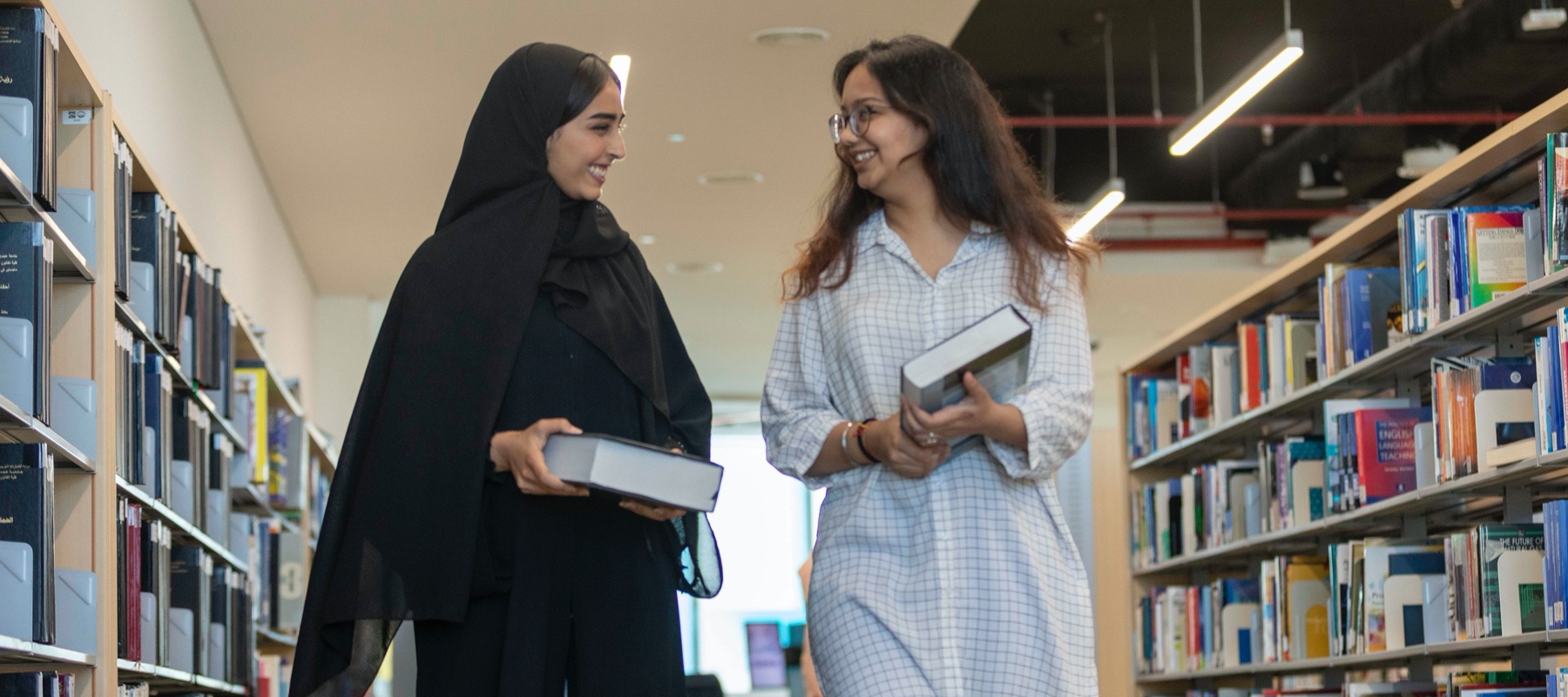 An institute that offers undergraduate and postgraduate degrees is known as a university. These places also offer research facilities to students. There are various options available if you are looking for top colleges in UAE. Abu Dhabi University, for example, has a variety of programs to offer. They offer a broad range of undergraduate and graduate degrees, including master and doctorate degrees. In addition, they offer a certified training program for surgeons. Their educational programs are highly regarded, and work with numerous international partners.
Khalifa University:
Located in Abu Dhabi, Khalifa University is an urban, multicampus university. It offers undergraduate, graduate and PhD programs in various fields. Students can earn degrees in engineering, medicine, and communication. The Institution of Engineering and Technology accredits the university.
Abu Dhabi University:
Abu Dhabi University offers undergraduate and postgraduate study programs. The university has four colleges and an English language institute. It offers over 20,000 students in undergraduate and graduates degree programs. Several of the college's programs are nationally accredited. Graduates from the university are employed in a variety of fields.
Abu Dhabi University is one of the leading private universities in the UAE. It was founded in 2003 and is accredited by the UAE Ministry of Higher Education and the Western Association of Schools and Colleges. The AACSB and EQUIS accredit its College of Business. The university is ranked as one of the top colleges in the UAE, with over 50 undergraduate programs internationally recognized.
American University of Sharjah:
The American University of Sharjah has various undergraduate and postgraduate degree programs. The university offers 26 majors, 52 minors and 14 master's degrees. It offers courses in four colleges, including engineering and business administration. The university also has a comprehensive library with more than 280,000 books.
Synergy University Dubai:
The Synergy University Dubai campus offers students a variety of study options, including Russian, Chinese, Japanese, and English courses. The university also offers a variety of extracurricular activities. This university's active social media presence encourages its students to pursue their passions and creativity.
Rochester institute of technology:
Located in Dubai Silicon Oasis, the ultra-modern campus of Rochester institute of technology boasts a safe and comfortable environment. It offers world-class services and amenities such as a cafeteria, parking space, state-of-the-art classrooms, and extensive indoor sports facilities. Students are also accommodated in modern student residences.